Steps to unlock PDF and remove security restrictions
Step 1
Download and Install PDF repair Tool
Note: To run the PDF recovery software, follow given path: Start >> All programs >> PDF Recovery
OR
Search the term "PDF Recovery" in the windows search box (if you are using Windows 7 or upper versions)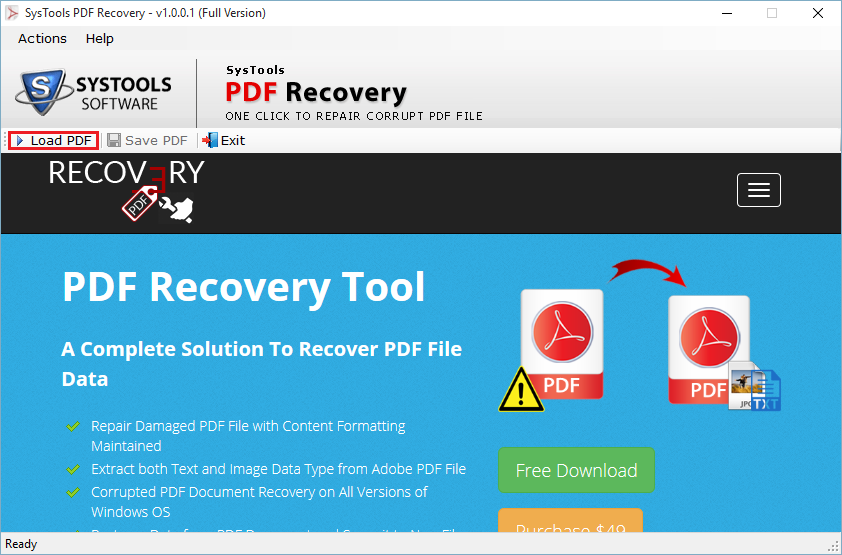 ---
Step 2
After selecting damaged PDF file, click on "Open" option for loading PDF file.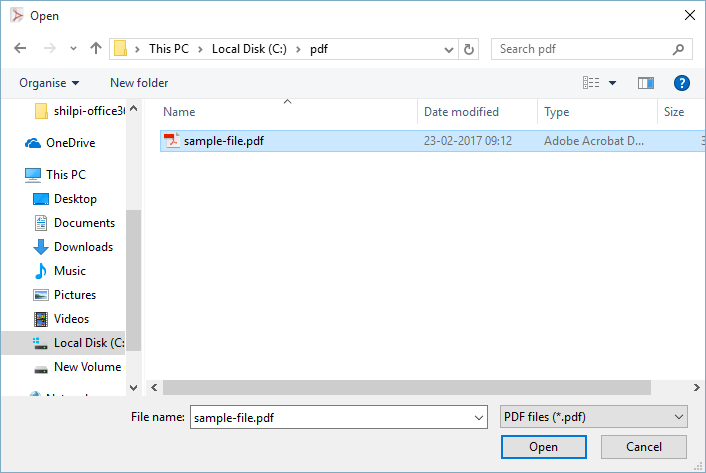 ---
Step 3
After complete scanning you will see a popup message: PDF Scanned Completely


---
Step 4
Displays all recovered PDF database. Click on Save PDF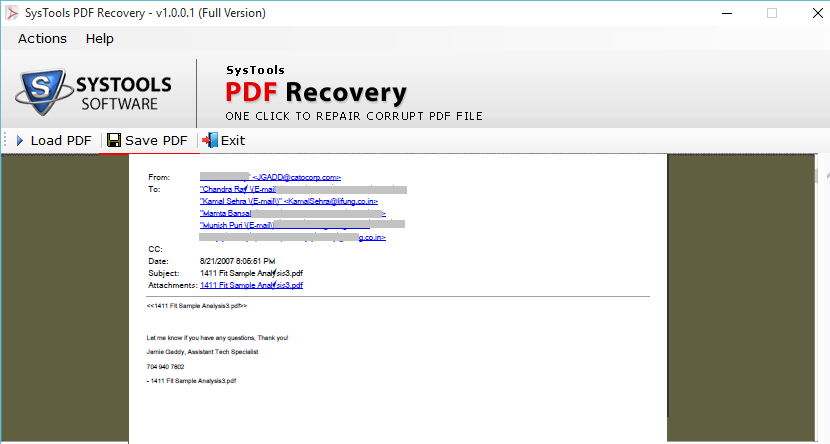 ---
Step 5
Now, select the folder where you want to save the recovered PDF file.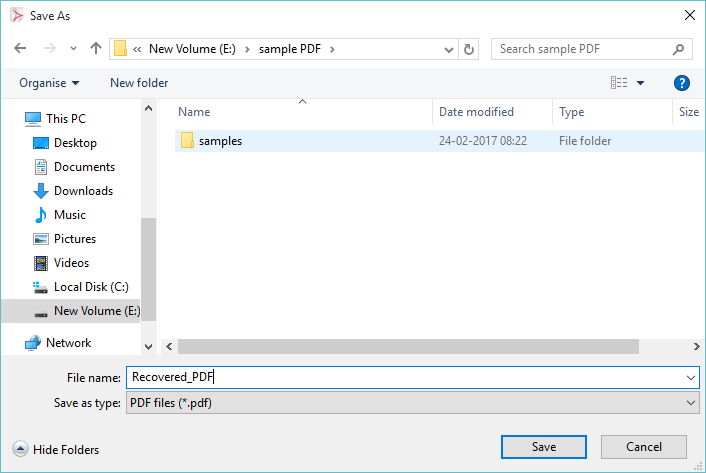 ---
Step 6
After selecting the desired location you will see Export Complete pop-up message


---